Scientific Research Diver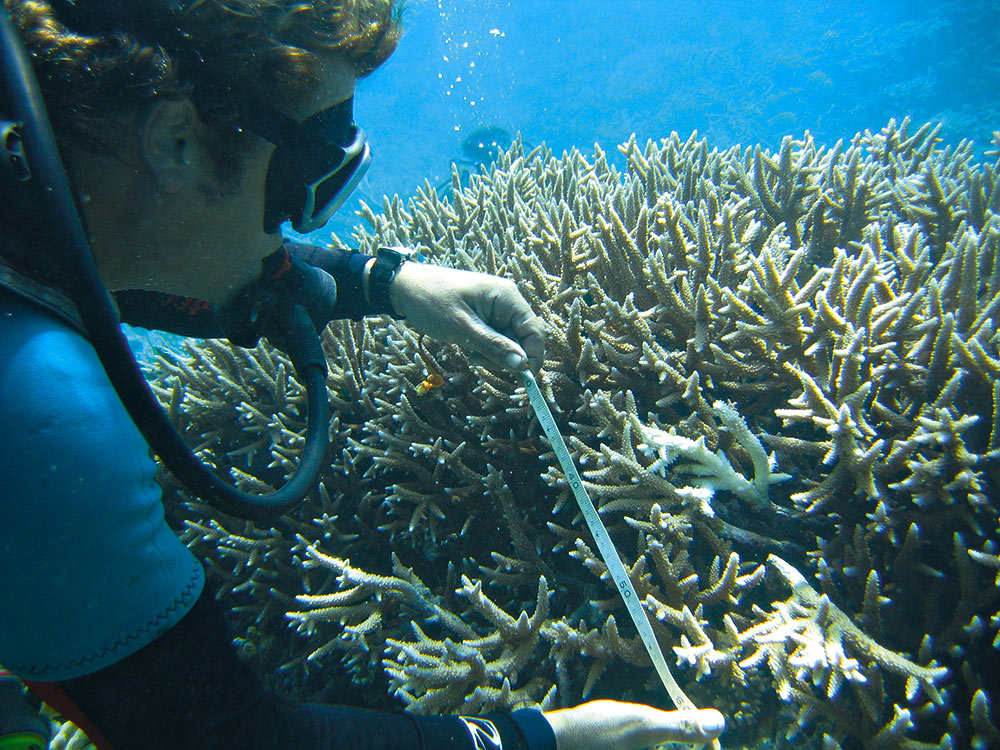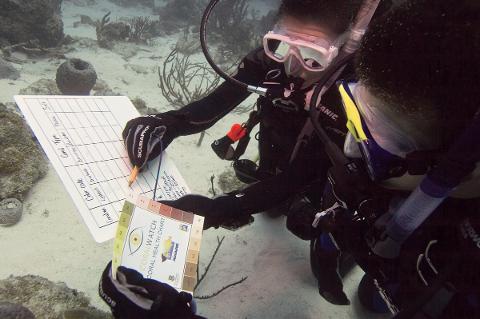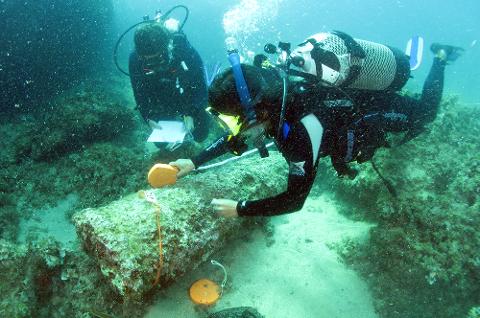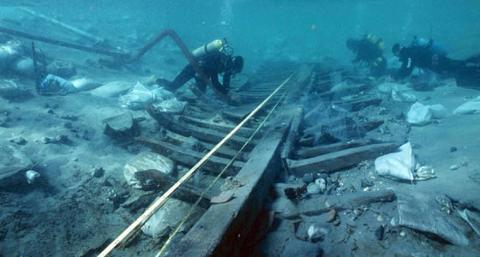 Продолжительность: 3 дн. (прибл.)
Место встречи: South Townsville, QLD
Код предложения: SRD
Scientific Research Diving Specialty Course

The Scientific Research diver course is based off the American Academy of Underwater Sciences (AAUS) course allowing a diver to engage in Scientific Research Diving. Upon successful completion of this course candidates will be able to engage in no decompression scientific research diving to a maximum depth of 30 metres / 100 feet, not to exceed the maximum depth of the diver's current certification.
Student Prerequisites
1. Minimum age 18
2. SDI Open Water Scuba Diver or equivalent
3. SDI Rescue Diver or equivalent
4. Provide proof of current CPR, first aid and oxygen provider
The following topics will be covered:
1. Introduction
2. Review Basic Aquatic Ecology and the Purpose of Scientific Research Diving
3. Research and Sampling Methods
4. Diving Requirements
5. Integrity of Data
Schedule:
Run over three days, unless otherwise scheduled/agreed upon.
Friday / Day #1- 10:30am to 5:00pm (Intro, Theory Review and land drills)
Saturday / Day #2- Day Trip (Reef survey Dives 1 and 2)
Sunday / Day #3- Day Trip (Wreck mapping and Survey Dives 3 and 4)
You may need wreck reels - Check out our online store
Upon successful completion of this course graduates are qualified to enroll in: