SDI Underwater Navigation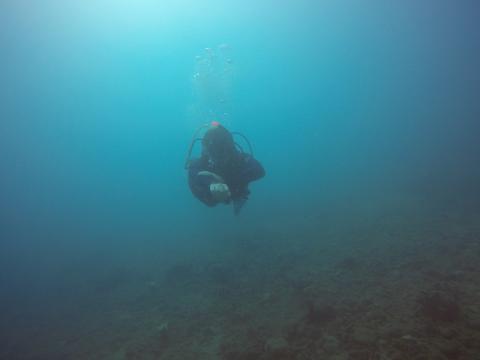 dan itibaren

AUD
499,00 AU$
Süre: 1 Gun (Tahmini)
Lokasyon: South Townsville, QLD
Ürün kodu: PG0JK0
Divers are intensely fascinated by navigation… It allows them to make their way back to a special spot discovered on an earlier dive. They use the tricks and techniques of navigation to find an ideal exit point at the end of a dive without the need for an uncomfortable surface swim. Your Underwater Navigation Specialty course will help you overcome the obstacles inherent to finding your way underwater. You will learn how easy and simple navigation can be and how it will help you both above and below the surface. During this course, you will review natural aids such as sand ripples or reef formations, which can accurately predict your route. Tools such as mechanical or digital compasses are a surprising challenge to the novice but we will help you unravel the challenge and teach the practical skills and techniques you'll need to use them effectively.
This course is designed to give students a greater understanding and experience on how to properly navigate underwater using both natural and compass navigation.
What You Learn:
Underwater navigation can be challenging, but in the Underwater Navigation Diver Specialty course, you master the challenge. You learn the tools of the trade, including navigation via natural clues and by compass.
Navigation patterns
Natural navigation (without a compass)
Compass navigation
How to "mark" or relocate a submerged object or position from the surface
Underwater map making
How to follow irregular courses with the Nav-Finder
Dive site relocation
How to estimate distance underwater
For all your learning materials and equipment, contact REMOTE AREA DIVING.
Schedule:
Online theory completed at home
Day #1- 6:00am to 5:00pm (Theory Revision, Dives 1 & 2)
You may need a compass - Check out our online store
Upon successful completion of this course graduates are qualified to enroll in: