Day Trip to the Islands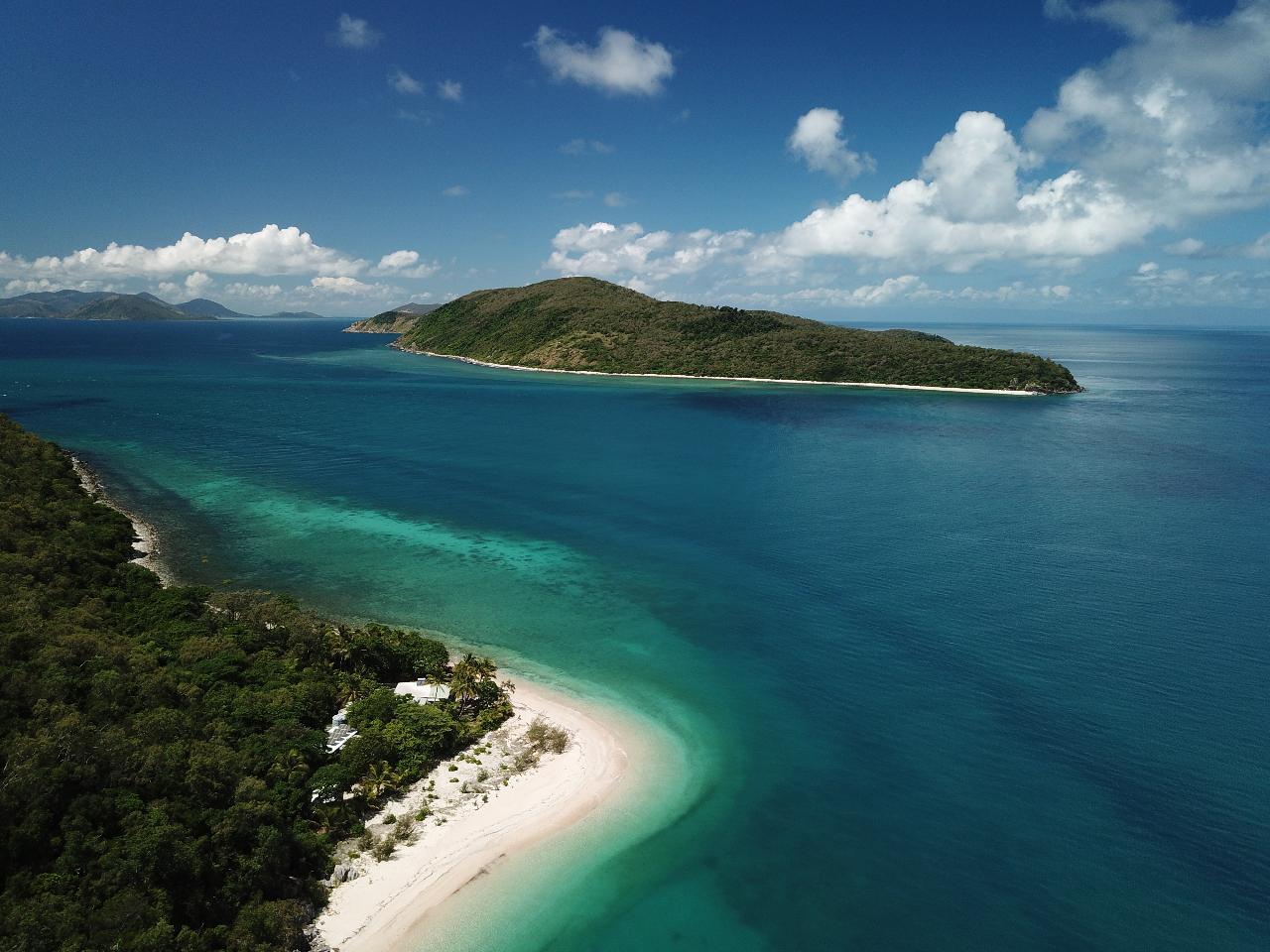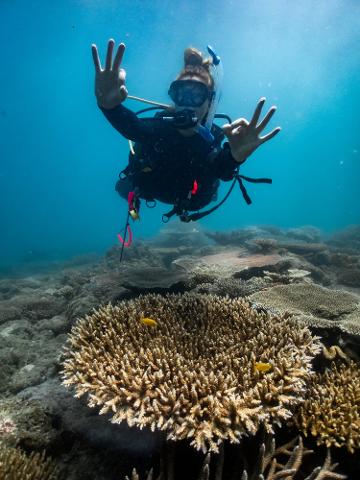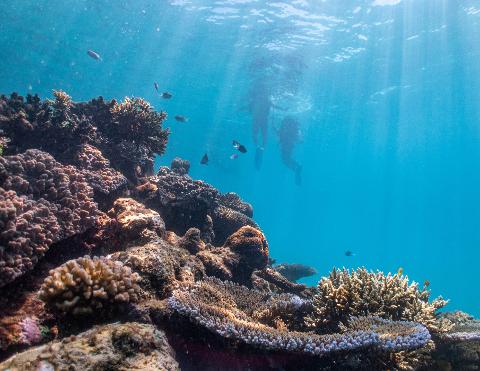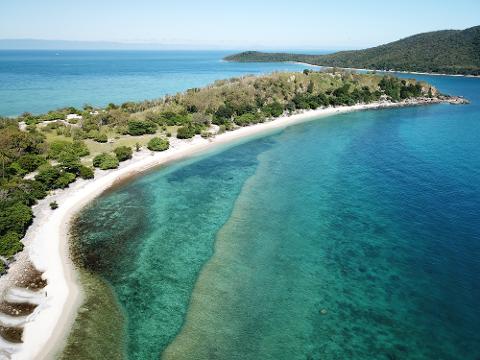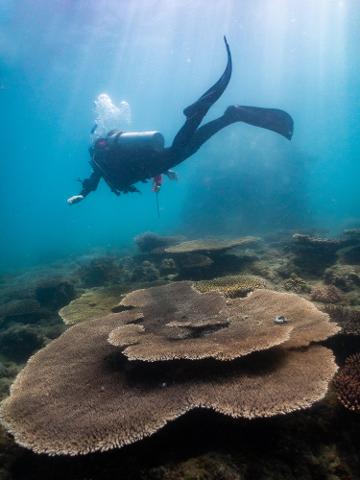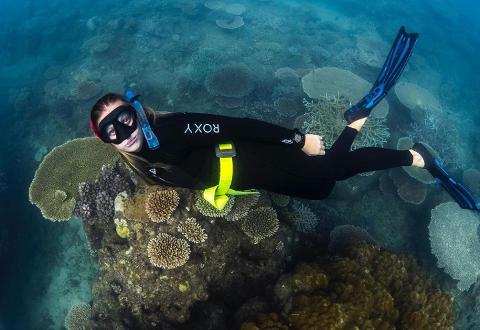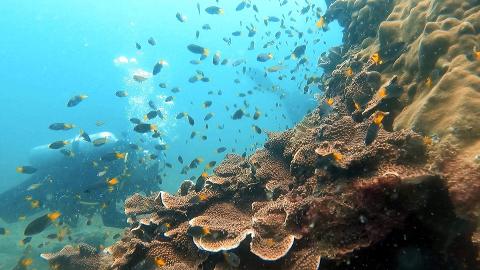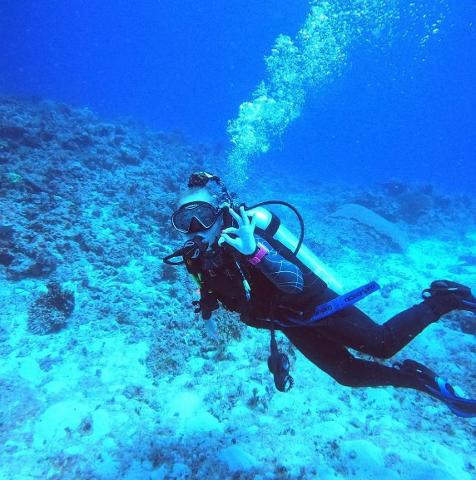 Duration: 6 Hours (approx.)
Location: South Townsville, QLD
Product code: PE8VYF
Discover the Great Palm Islands
Our day trips run regular to the Palm Island group with some of the best diversity the Great Barrier
Reef has to offer! With 310 of the 350 known species of corals on the Great Barrier Reef and over 1,200
different species of fish life as well, rest assured there will be plenty to see. Located on Orpheus Island is
the Orpheus Island Research Station, a marine research facility operated by James Cook University.
Internationally renowned Marine Scientists perform vital study on climate change, sea level rise, and their
possible implications on the local reef and ecosystems during various periods of the year.
All our sites offer their own unique features with no two sites being the same. Depths average 5-20m, so
there is something here for divers and snorkelers alike, regardless of experience level. For those that are
looking to get a dive certification, we offer everything from discover scuba diving right through to
professional levels. We have courses running every weekend as well for those wishing to take the first
step into their diving adventures or continue their diving qualifications.
With all the indulgences Pelorus Island has to offer, our day trip is the perfect chance to unwind and
escape the hustle and bustle of city living. Certified divers will complete 2 dives and snorkelers will have
unlimited snorkelling. The pace on these trips is relaxed, so rest assured there will be plenty of time to
explore this pristine environment.
Trip Itinerary:
• We meet at the South Townsville Boat Ramp at 6:30am
• 90 min boat ride up into the Palm Island Group
• Dive brief – let's go diving
• 2 dives for certified divers (tanks and weights included)
• Unlimited snorkelling for snorkelers
• Enjoy surface intervals with a light lunch and beverages (tea, coffee, soup) provided
• 4.00pm return to Townsville
INCLUDED:
• Weights and tanks
• Lunch & refreshments