SDI Underwater Photographer Course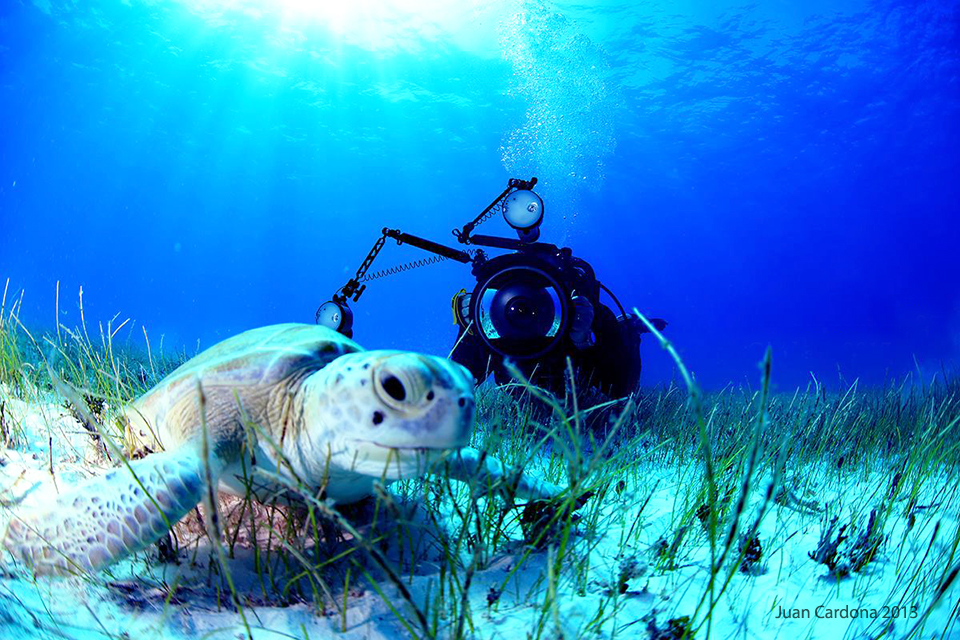 期間: 1 日 (約)
所在地: South Townsville, QLD
製品コード: PTHFBT
Wouldn't you like to show your friends and family how beautiful the underwater world and scuba diving is? If so, this course is the right one for you! By taking the Underwater Photographer specialty you'll soon be making pictures like the pros.
The Underwater Photographer Course is designed to introduce divers to the equipment, techniques and procedures necessary to take underwater photographs, and allow the student to experience and discuss many areas of interest to the underwater photographer.

During the course you learn to use the right methods, to take full advantage of digital technology. The result is good underwater photos faster than you may imagine. You not only learn how to take good photos, but how to share them with your friends via email or printing, optimizing your work with your computer, storage and more.
Who this course is for:
The certified diver looking for more information regarding the use of underwater photography for scuba diving, and wanting bring back many memories of their underwater adventures to share with family and friends
Course prerequisites:
Open Water Diver, Junior Open Water Diver, or equivalent
Minimum age 18, 10 with parental consent
Schedule:
Online theory completed at home
Day #1- 6:00am to 5:00pm (Theory Revision, Dives 1 & 2)
You may need a Camera - Check out our online store
Upon successful completion of this course graduates are qualified to enroll in: