Advanced Nitrox & Decompression Procedures Course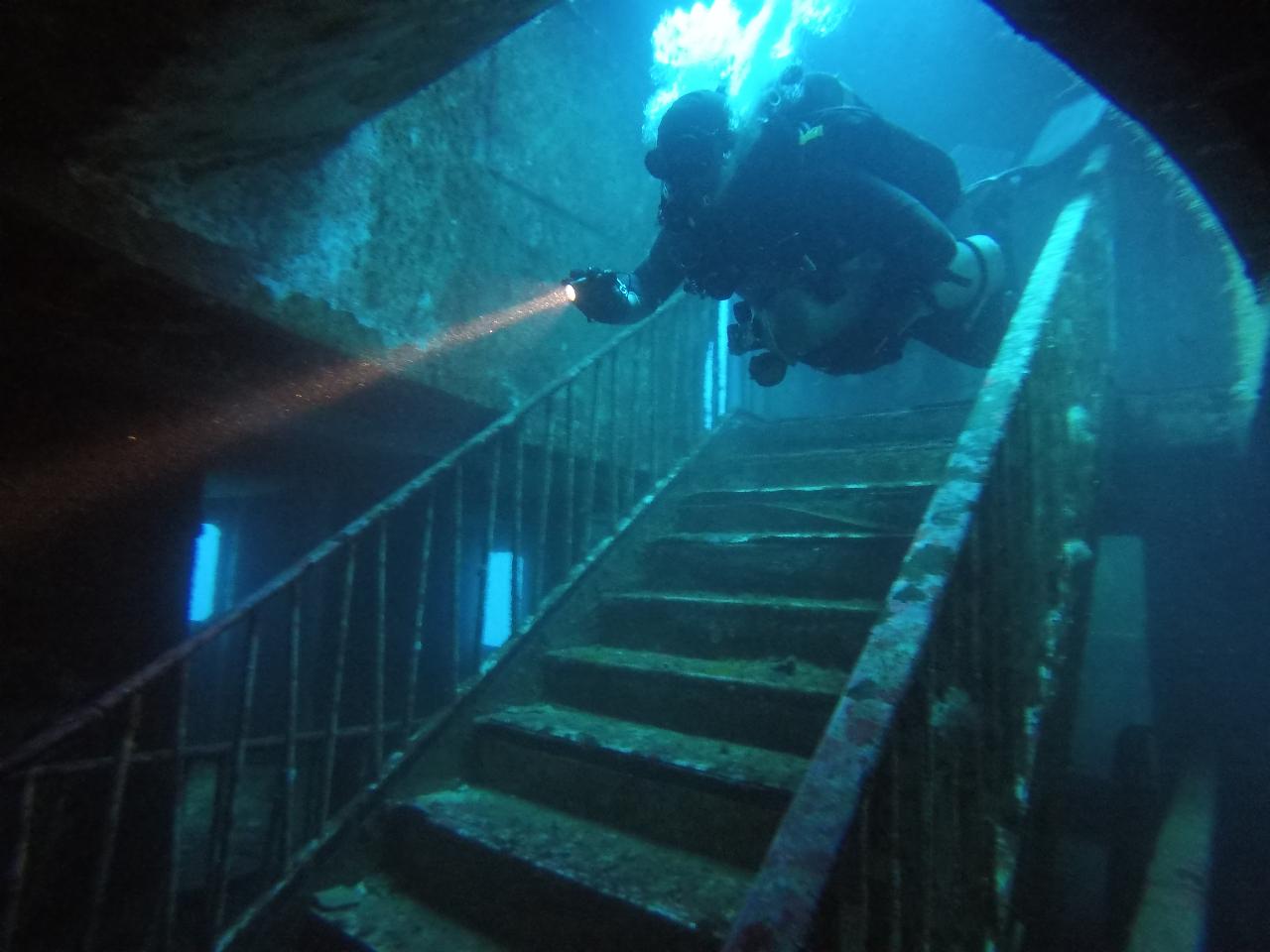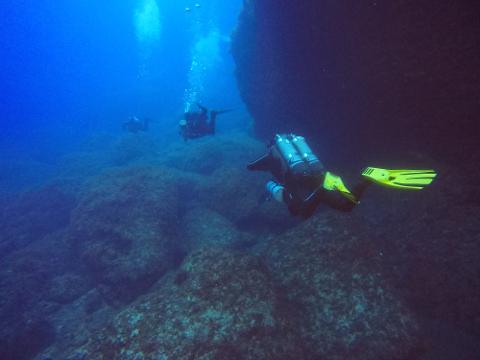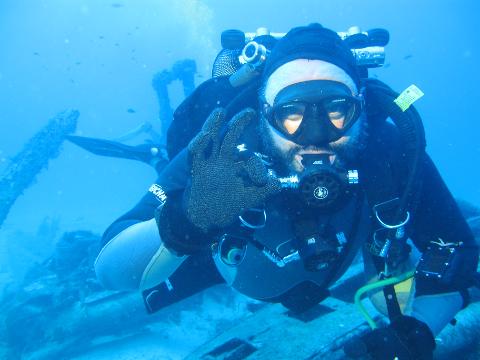 Duration: 4 Days (approx.)
Location: South Townsville, QLD
Product code: ANDP
This course examines the theory, methods and procedures of planned stage decompression diving. This program is designed to combine the TDI Advanced Nitrox and TDI Decompression Procedures course into one course. The objective of this course is to train divers how to plan and conduct a standard staged decompression dive not exceeding a maximum depth of 45 meters. The most common equipment requirements, equipment set-up and decompression techniques are presented. Students are permitted to utilize enriched air nitrox (EAN) mixes or oxygen for decompression provided the gas mix is within their current certification level. Advanced Nitrox is also a great course for those wanting to extend their bottom times in shallower depths such as scientific divers, and a must for SCR or CCR divers.
Pre-requisites:
Minimum Age 18
Minimum certification of Advanced Open Water Diver, or equivalent
Have a minimum of Deep Diver Certification.
Have a minimum of Nitrox certification up to 40%, or equivalent.
Show proof of 25 logged open water dives.
Schedule:
Day #1 - 9:00am to 5:00pm ( Theory & Gear Config)
Day #2 - 9:00am to 5:00pm (Deco Theory & Dives 1 & 2)
Day #3 - 9:00am to 5:00pm (Dives 3 & 4)
Day #4 - 9:00am to 5:00pm (Dives 5 & 6)