SDI Open Water Instructor Course (IDC)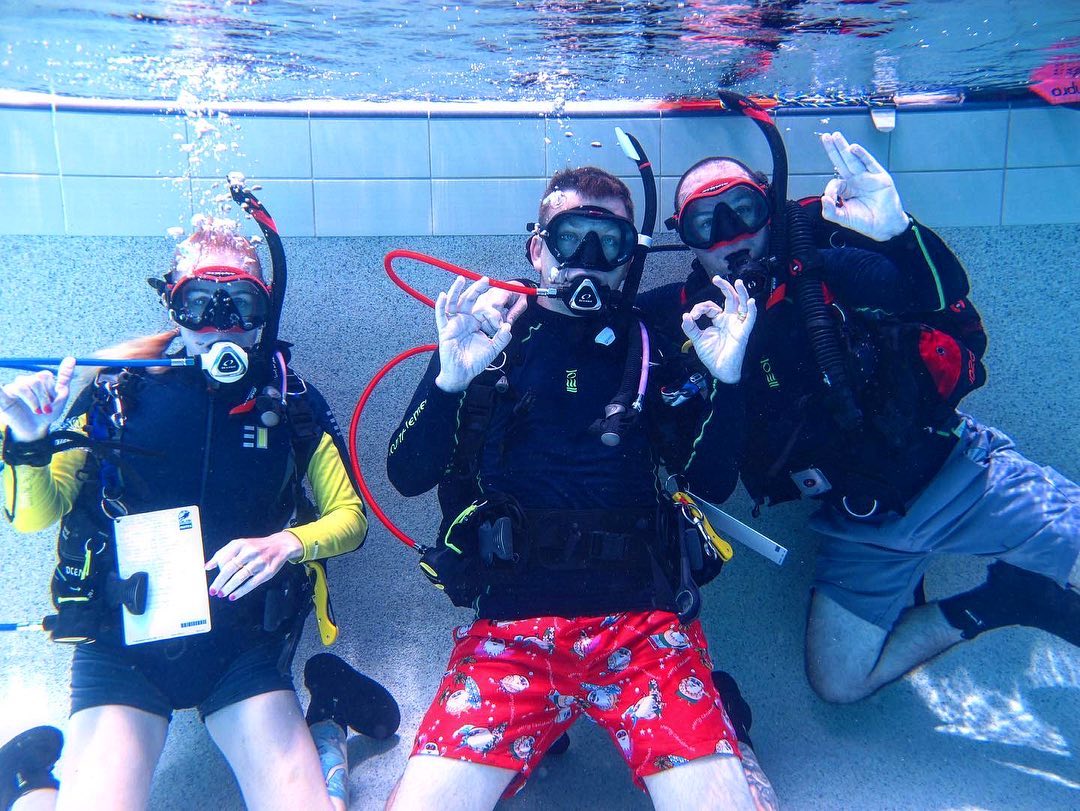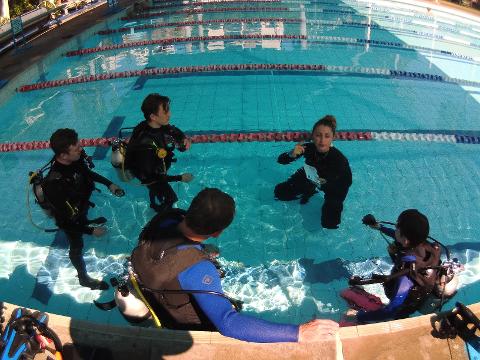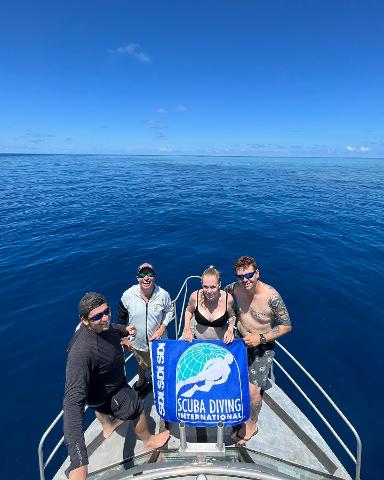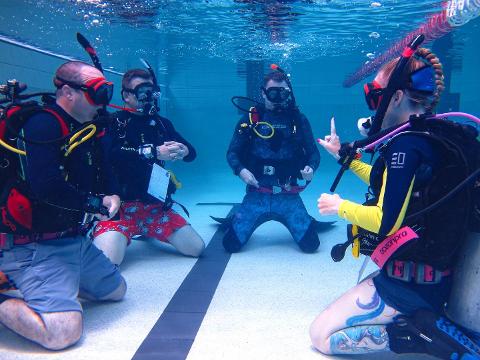 Duration: 8 Days (approx.)
Location: South Townsville, QLD
Product code: PU2UUJ
The Open Water Scuba Diver Instructor (OWSDI) course is designed to teach current Divemasters or Assistant Instructors certified with a recognized dive training organization the knowledge to effectively function as an open water scuba diver instructor. This program is divided into two sections, an instructor development course (IDC) and an instructor evaluation course (IEC).
But, why should you do your IDC with us?
There's tons of reasons why we all choose to become dive professionals and experience different cultures, and different under water environments but choosing the right place for your IDC is a tough decision. You want to choose wisely to make the best of your investment. And you know what? All our Instructors and Instructor Trainers have been where you are now. Because of this we know exactly what quality, services and values will help you succeed as a Professional Instructor. Our mission is simple: we want to provide the best quality education through heaps of experience so that every diver feels comfortable and can enjoy what the underwater realm has to offer.

Course prerequisites:
Minimum age 18
Certified diver for a minimum of 6 months
Proof of 100 logged dives completed in a number of different environments with varying depths
Be certified as a Divemaster, Assistant Instructor, or equivalent
Provide proof of current CPR, first aid and oxygen provider*, where local law permits
* Note: CPROX, CPR1st or CPROX1stAED courses may be combined with the IDC program by qualified instructors
What you can expect to learn:
The SDI Open Water Scuba Diver Instructor course takes an in-depth look at all of the following and more:
SDI Standards and Procedures
History of SDI
Products and procedures
How to place an order
Registration procedures
Yearly renewals
Liability and insurance
Risk management
Waivers and releases
Filling out an accident report
Methods of instruction
Teaching theory, methods and oral communications
Lesson preparation
Use of training aids
SDI home study program, use of knowledge quest
Successfully selling scuba
Budgeting courses
Recruiting students
Organizing and scheduling a course
Retail sales
Instructor ethics
Physics and physiology of diving
For more information please visit our website or ask one of our staff members.
Schedule:
Day #1 - 8:00am to 6:00pm IDC
Day #2 - 8:00am to 6:00pm IDC
Day #3 - 8:00am to 6:00pm IDC
Day #4 - 8:00am to 6:00pm IDC
Day #5 - 8:00am to 6:00pm IDC
Day #6 - 8:00am to 6:00pm IDC
Day #7 - 8:00am to 6:00pm IE
Day #8 - 8:00am to 6:00pm IE
You may need a DSMB & Spool - Check out our online store
Upon successful completion of this course graduates are qualified to enroll in: