Advanced Adventure Diver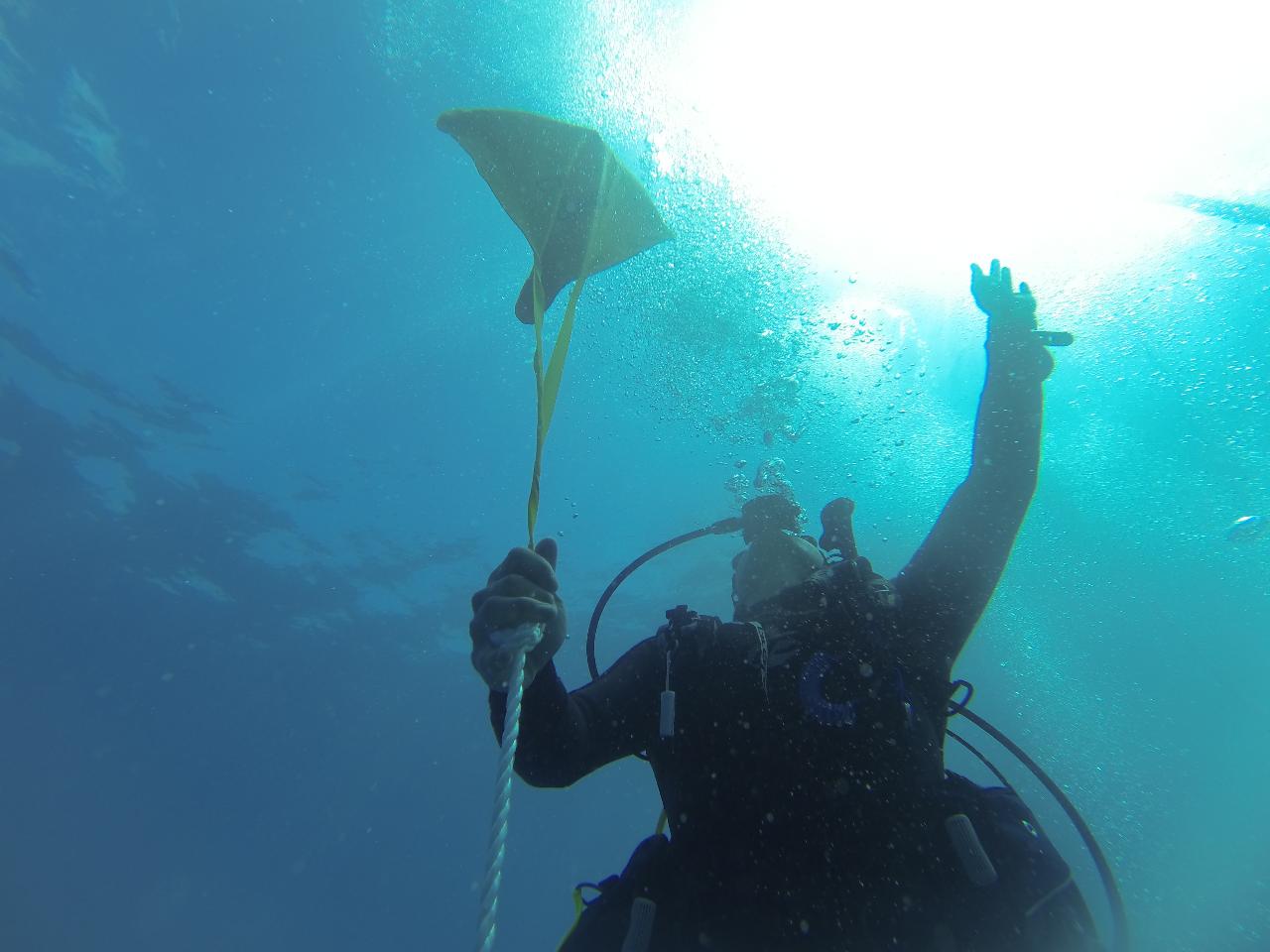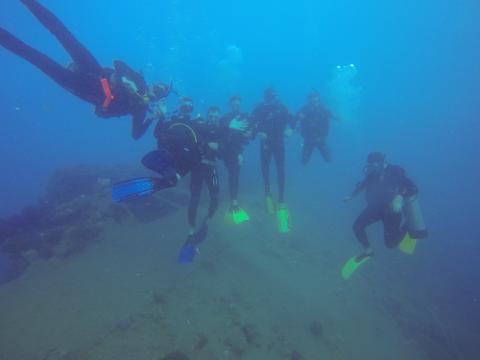 Duration: 2 Days (approx.)
Location: South Townsville, QLD
Product code: P5Z8T5
As an Open Water Diver you have already

discovered the underwater world and are aware of it's splendors and beauty. The

next step for you is to decide where you want your diving to take you! Your

interest may lie in Wreck Diving, Deep Diving, Night Diving or even Nitrox

Diving. This is why we are so excited about the Advanced Adventure Diver

Course. It gives you a chance to sample these sorts of adventurous specialties

whilst at the same time broadening your horizon all under the supervision of a

qualified Instructor.
The Advanced Adventure Diver Course consists

of 5 open water dives conducted over 2 days:
2 CORE DIVES 3 ELECTIVE DIVES
Deep Dive & Navigation Dive (Core)
Search & Recovery Dive
Night Dive

Advanced Buoyancy Control Dive
Pre-requisites:
·Minimum age 18, 15 with parental consent
·Open Water Diver or equivalent


Schedule:


Day #1- Saturday (Theory Review, 3 Dives)
Day #2- Sunday (2 Dives)





You may need Mask and fins - Check out our online store




Upon successful completion of this course
graduates are

qualified to enroll in:


SDI Rescue Diver Course - 'Become
a diving professional'